Ronald Ck Ong
Global Multi-Award Winning Tech CEO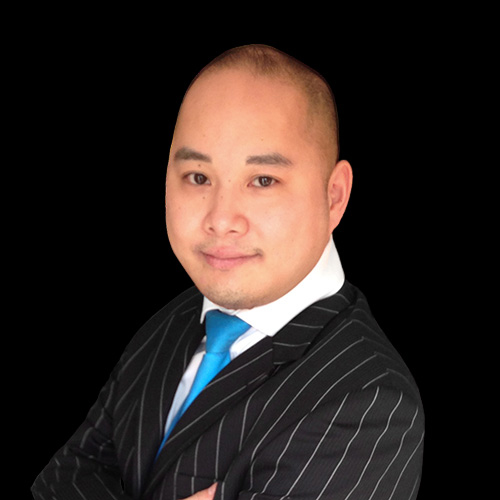 Hello, I am Ronald and I love the Art of Business.
I help great companies be more remarkable online, solving their digital issues by implementing our award-winning proven systems, services and team.
As a heavyweight technologist, I believe that the art of programming is the greatest form of digital creativity and that one of the most powerful tools for business in the modern world is an omnipotent website built for the now.
I work directly with other fellow CEO's, Founders, Entrepreneurs and Thought Leaders.